Boost your vocabulary, like never before
Discover WordUp, your ultimate AI-powered tool to master English words, whether you're a beginner, advanced or even a native.

Dive into a fun and lively way of learning, making every word memorable. With WordUp, learning English is not just easy, it's enjoyable for everyone, everywhere.
Knowledge Map: A unique WordUp invention
With the Knowledge Map in WordUp, see precisely where your English stands and chart your path to perfection.

With this map, you will no longer just learn random words, but what matters the most to reach your goals. It's the shortest, smartest and most enjoyable path to vocabulary perfection.
WordUp: More than just definitions
Far beyond simple definitions, it brings every word to life, with videos, images, expert analysis, tens of examples.

You'll not only understand, but also 'feel' every word: how and where to use it, what emotions come with it, how it compares with synonyms and othe similar words, and more.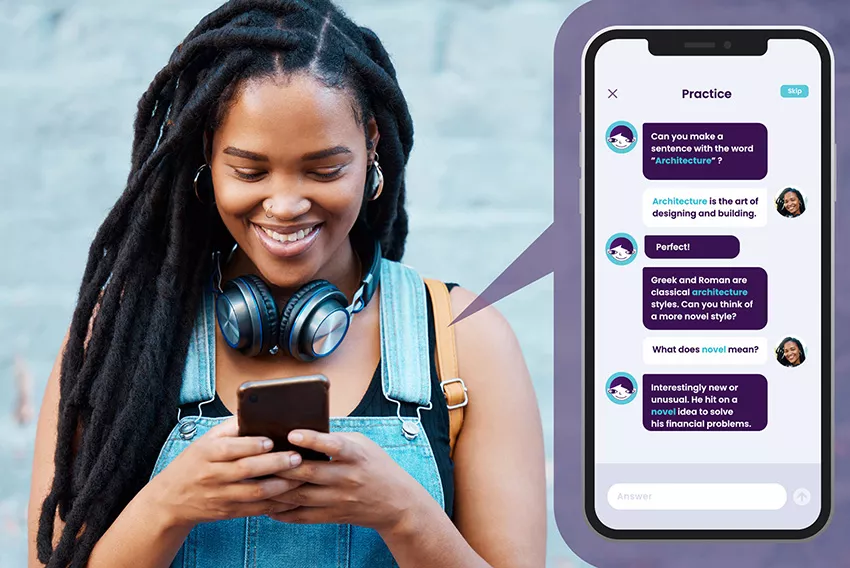 Reach fluency through practice, with AI conversations
Meet Lexi, your personal AI teacher on WordUp. With every chat, Lexi fine-tunes your language skills, offering feedback on spelling, usage, and context.

Even better, with WordUp's 'Fantasy Chat', meet your favourite celebrities and engage in enriching dialogues. Well, not the real ones, but their AI simulations. Dive in and let your words flow.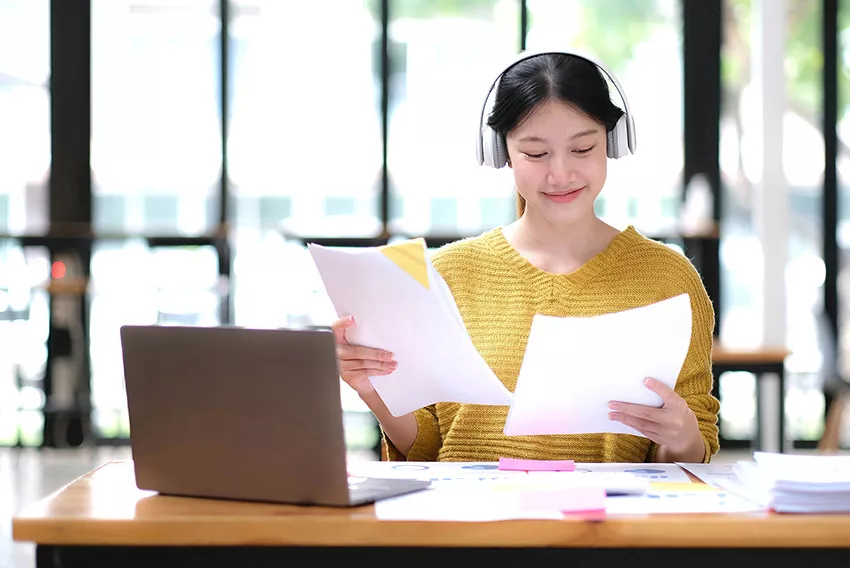 Ace your exam: IELTS, TOFEL, and more
Mastering vocabulary is crucial for top scores in exams, and achieving your global ambitions. By analyzing past exams, WordUp offers you a shortcut path to master the vocabulary you need for each exam.

It's your smart study partner. Dive into a tailored learning experience with interactive quizzes, clear audio pronunciations, and illustrative sentences. With WordUp, not only do you learn but you conquer.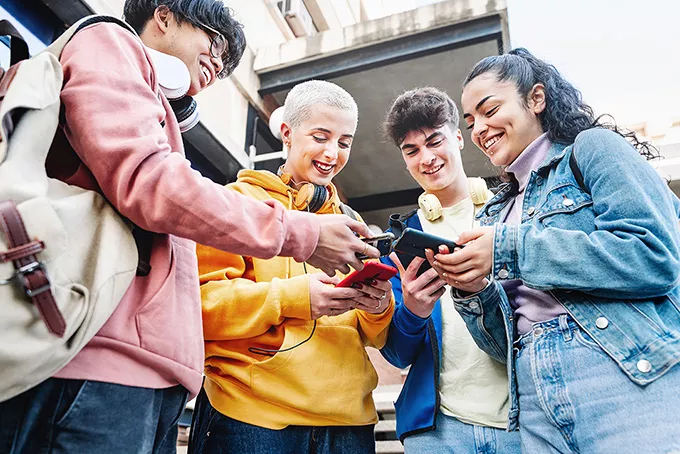 Never forget another word
The visual representation of words makes studying more efficient and enjoyable. Seeing the word in visual form reinforces your memory helping that word sticks to your mind very easily. Videos can provide context to intangible words that are difficult to understand without images or videos.

WordUp brings your words to life with amazing photos for every single word and pieces of your favourite movies.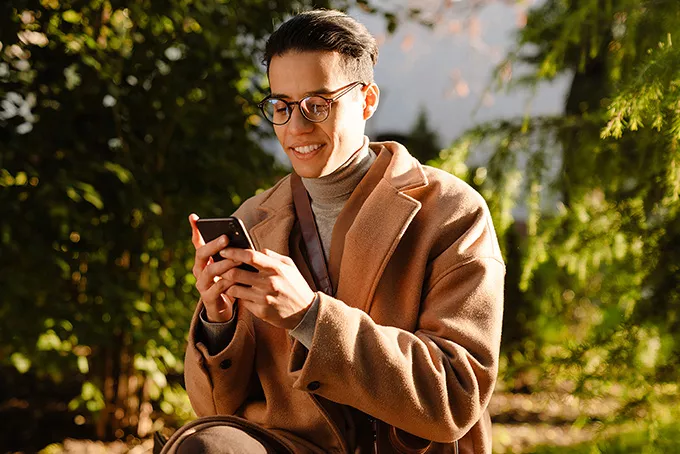 Focus on topics and words you need today
When studying English, it is important to focus on the words that are relevant and important to you. Topics and word lists can help you to understand new concepts and related words quickly.

Priterized word lists can help you become more confident in speaking and writing English when it comes to your field of study, profession, or interests.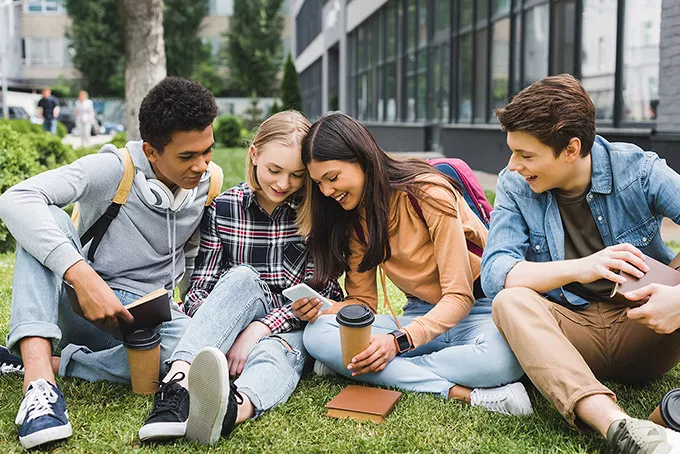 Sound like a native with English idioms
English is rich with idioms that reflect its culture and history. These idioms make conversations and writings come alive, but can be tricky to learn.

Enter WordUp: your guide to idioms. With clear pictures, simple definitions, and usage tips, we turn learning into a delightful journey. With WordUp, you won't just learn – you'll truly understand and use idioms with confidence.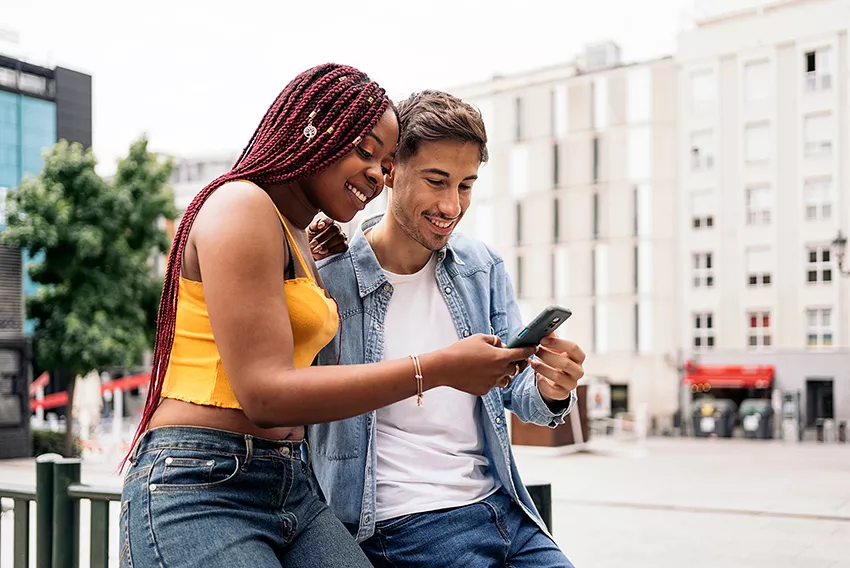 Personalize your learning, get results faster
Seeing personalized examples of your favourite topics and people can help you learn English vocabulary better. WordUp personalizes your learning by providing examples from your favourite topics, figures and videos.

It could be reading quotes from your favourite celebrity, watching a piece of a movie you like, or industry terms related to your job.
Awards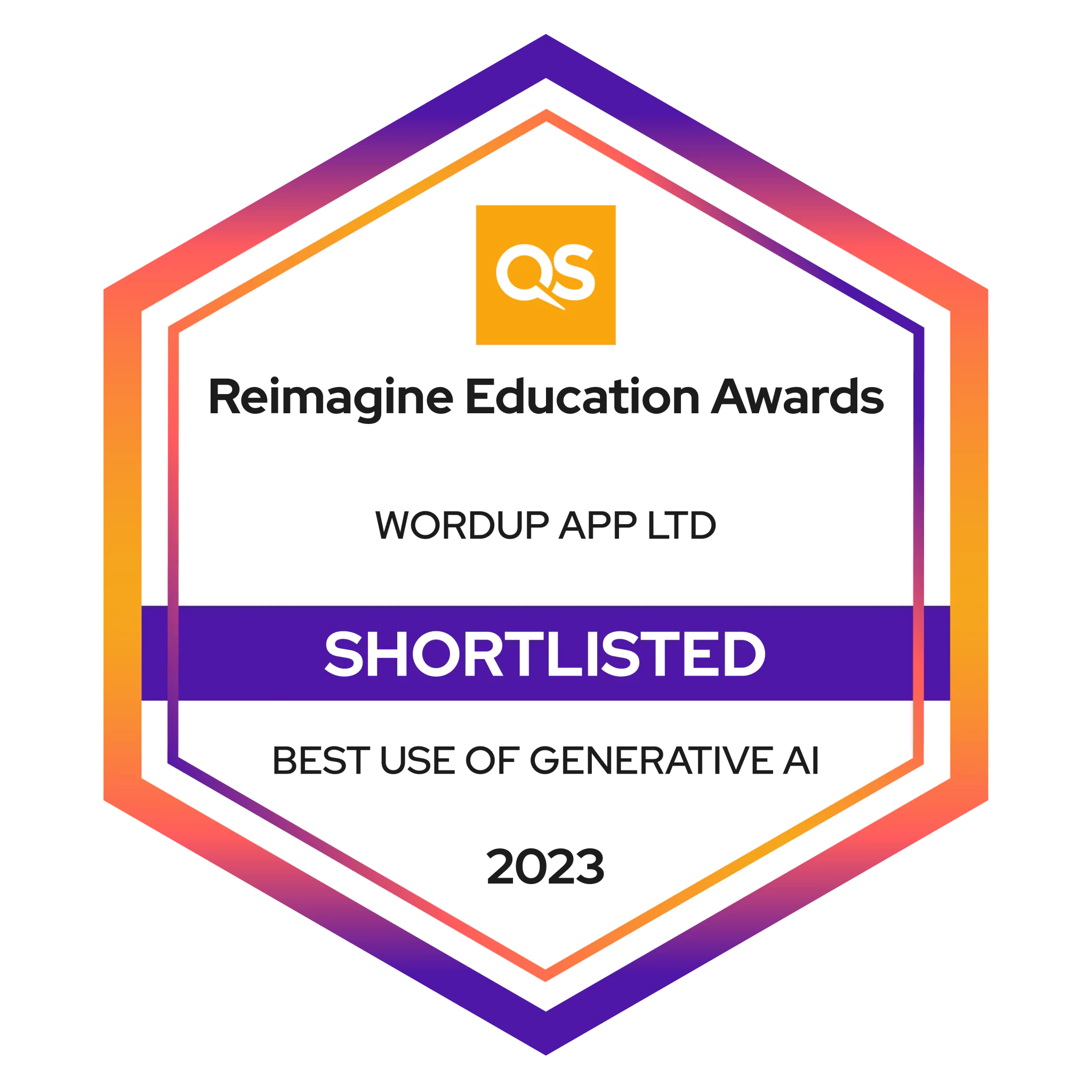 2023 Reimagine Education Awards: shortlisted for the Best Use of Generative AI Award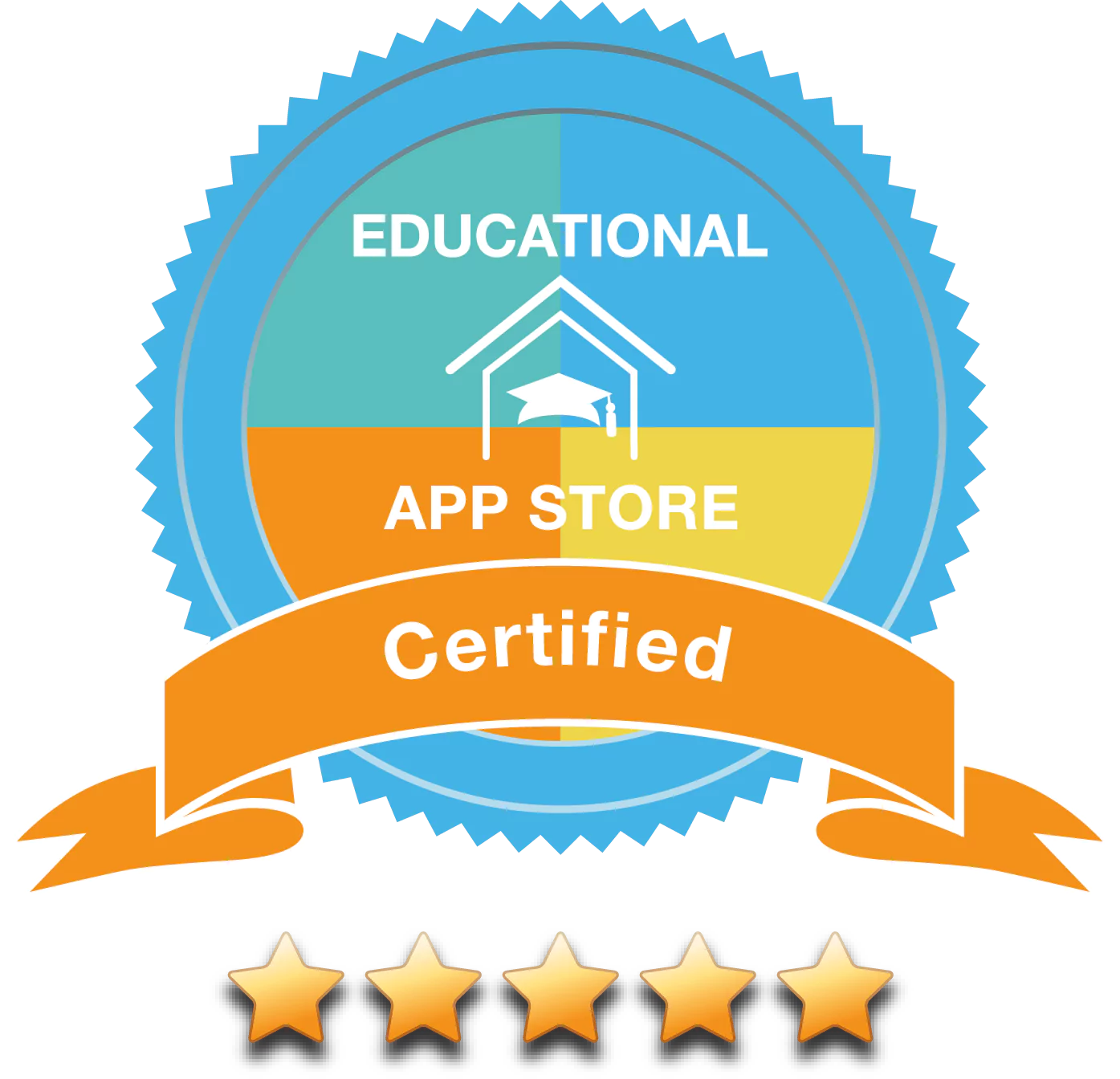 Quality Assurance Seal for WordUp from Educational App Store

2023 Great British Award, Technology Entrepreneur of the Year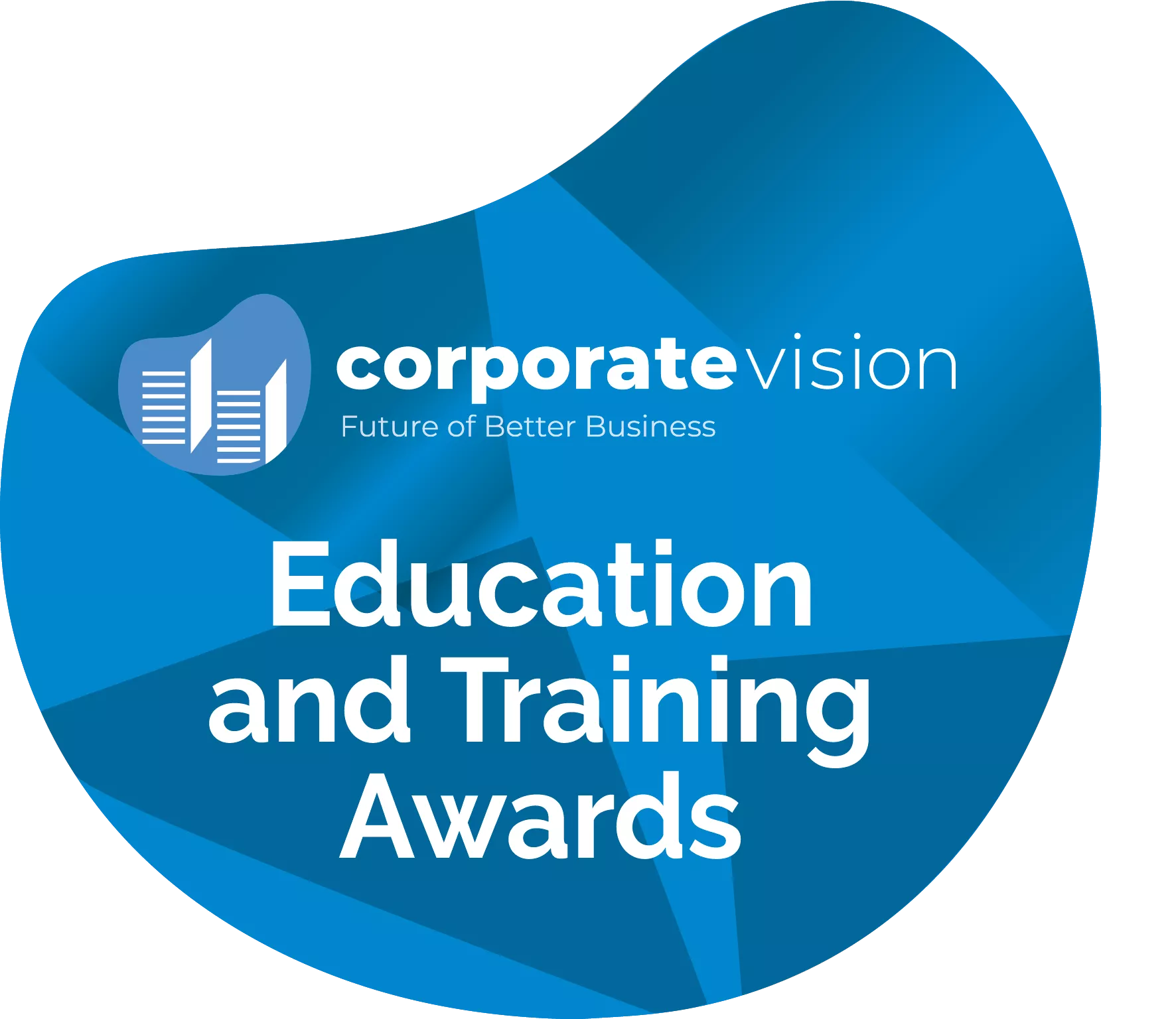 2023 UK Education and Training Awards Most Innovative English Language Improvement Application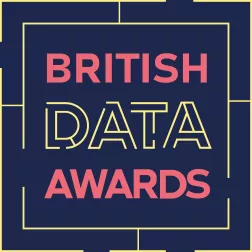 2022 UK British Data Awards, Finalist at EdTech of the year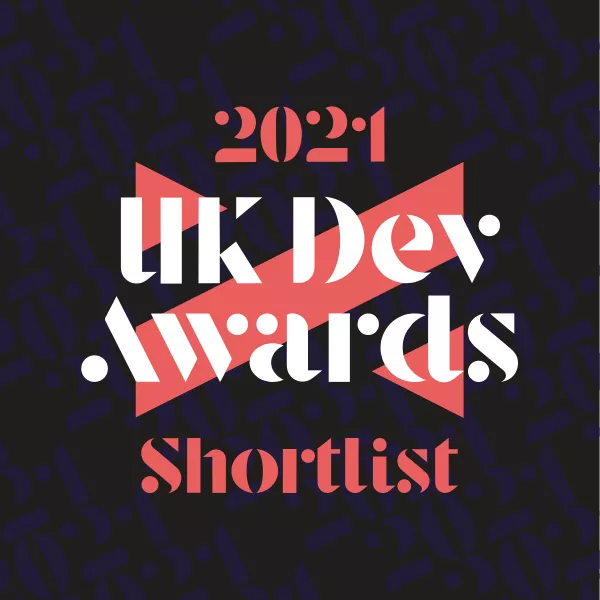 2021 UK Dev Awards in the UK, Finalist at App of the Year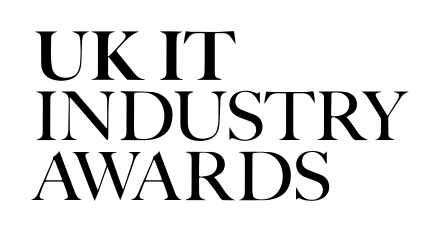 2020 UK IT Industry Awards, Finalist at AI/ML Project Award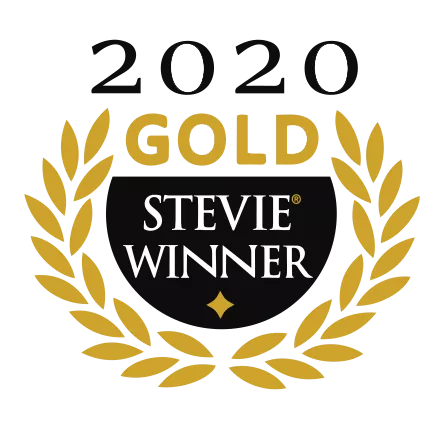 2020 The Stevie Awards, Best Education & Reference App

2020 British Council, Best Digital Innovation